Partner of Netcomm Forum 2022
02.05.22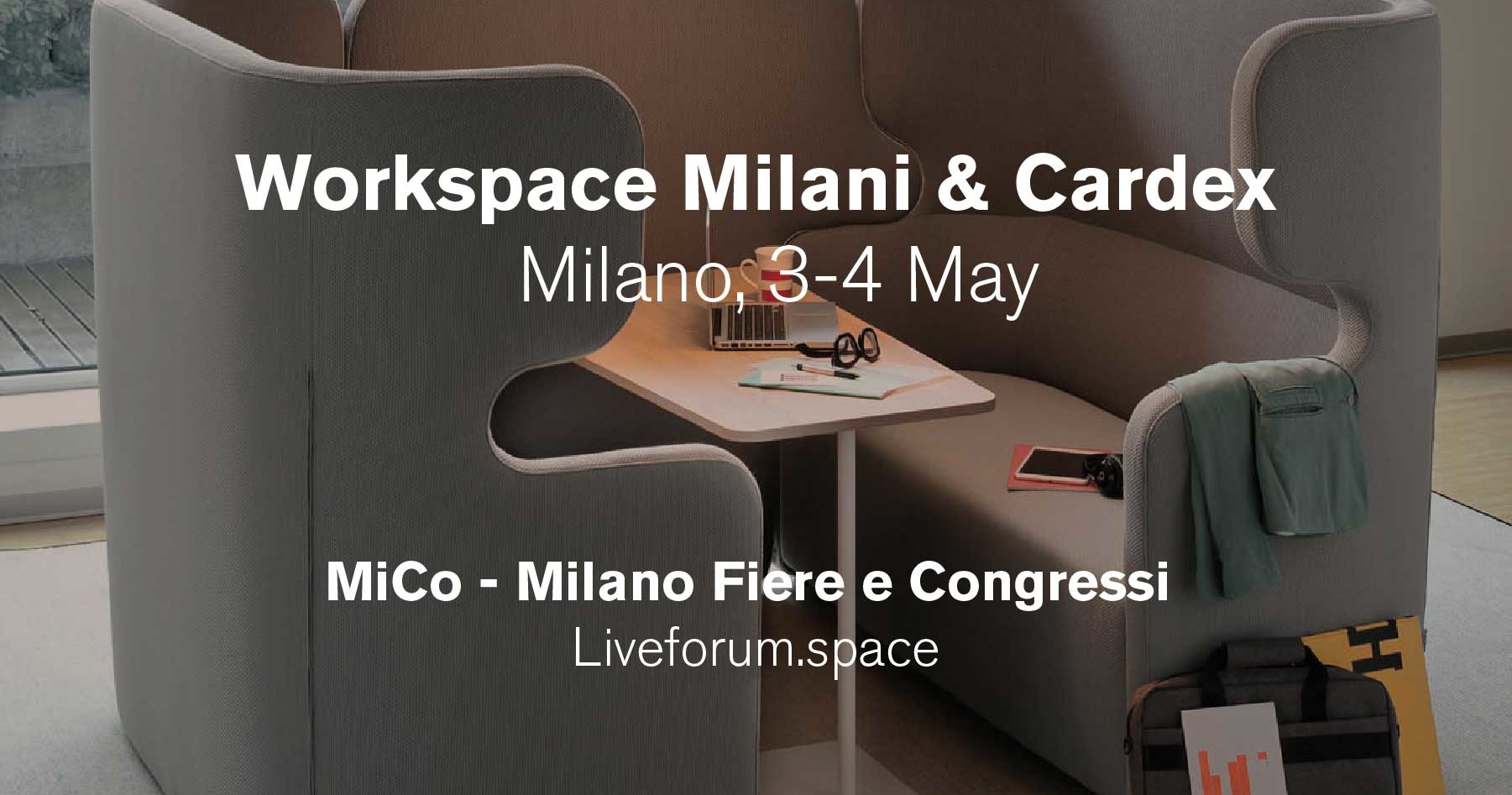 Sitting comfortably, one works better on the future.
Netcomm Forum 2022, the reference event in Italy for the digital world for business innovation, organised by the Consorzio Netcomm in Milan on 3 and 4 May, has chosen Milani in collaboration with Cardex as a partner.
We have redesigned the coworking area of the event with People Home, People Set and People Phone, and with the help of the colourful Fungus poufs, to stimulate concentration and encourage collaboration, in safety, in the new workplaces.
Appointment at MiCo – Milano Fiere e Congressi and online on Liveforum.space.
return to news