Fuorisalone 2021
03.09.21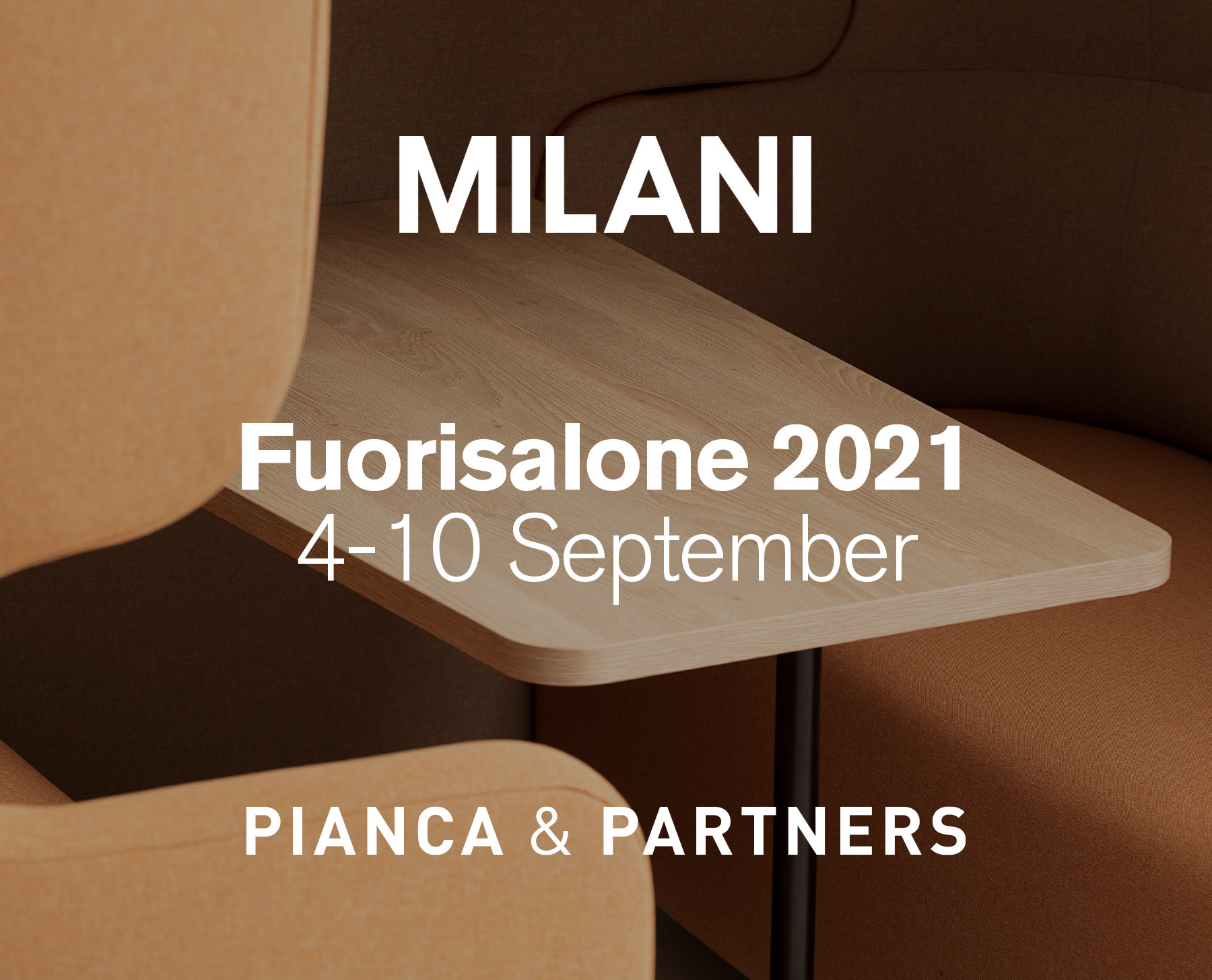 We work every day to create vital spaces, places and objects that express the psychophysical comfort of hospitality.
Let's meet up to share new visions and designs for living.
We look forward to seeing you, finally live, at the next Fuorisalone at @Pianca & Partners.
Starting tomorrow until September 10th, from 10.00 am to 9.00 pm.
@Brera Design District
Via Porta Tenaglia, 7N3
Info: info@sm-milani.com
return to news